WILKINS SUBARU COMMUNITY EVENTS
It is always a pleasure to meet our community, which is why Wilkins Subaru prides itself in being involved in local events, especially if it involves supporting pets (because, lets face it, what's a Subaru without a furry companion to share it with?). Our dealership is pet-friendly, so they are always welcome to join you during your visit!
We'd also love to hear your stories and see your photos from our events! Have an epic photo of you at our annual Pet Adopt-A-Thon? Send it in or share it on our
Facebook
 page. Have a video of your pet enjoying a ride in the back of your
Subaru Outback
? Send that in too and we'll share in the laugh! 
Take a look at our upcoming events and hopefully we'll see you at the next one!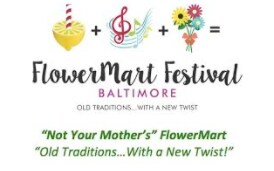 Celebrate a time-honored rite of Spring - The Baltimore FlowerMart 2017! FlowerMart is one of the most popular events in the city. It is a FREE event. Visit www.flowermart.org for more information. And visit the Wilkins Subaru booth while you're there!
____________________________________________________________________________________
Past Wilkins Subaru Events
Sowebo Landmark 5k Race
October 5, 2014 
9am
The 4th Annual Sowebo Landmark 5k aims to unite neighbors, families, schools, and local resources to 
empower our youth to be active, eat well, and lead healthy lives.  The family friendly 5k walk/run begins and finishes in Union Square Park while passing though Hollins Market, B&O Railroad Museum and Carroll Park.  Wilkins Subaru is the official pacer vehicle sponsor.  Click here to register for the race!
____________________________________
Blasting for the Brave
September 6, 2014
Blasting for the Brave is a veteran-hosted, family-friendly, sporting clay fundraiser.  100% of net proceeds from 'Blasting for the Brave' will go towards educational scholarships for veterans and physical and emotional rehabilitation of disabled veterans through fly-fishing.  Wilkins Subaru is proud to be a sponsor! 
The sporting clay tournament will be accompanied by live chainsaw carvings, a fun-filled fly fishing tournament, a moon bounce and face painting for the children, specialty food vendors, and a silent auction!  Click here for details.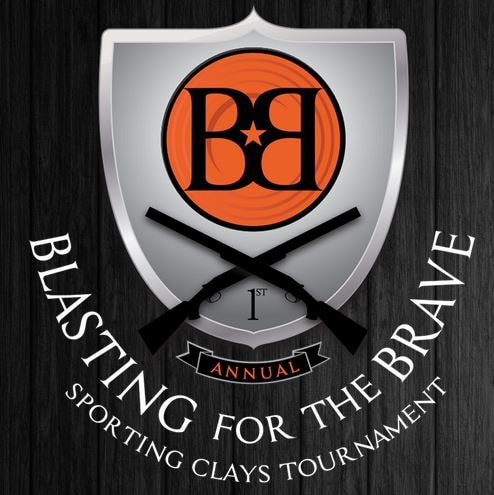 ____________________________________
Baltimore Farmers' Market & Bazaar
August 24th & September 21st, 2014
Wilkins
 Subaru will be attending two 
Baltimore Farmers Market 
and Bazaar Sundays this year! Join us to see new 2015 Subaru models and grab your free Subaru goodies!  The Baltimore Farmers' Market is located under the Jones Falls Expressway from 7am-12pm. 
___________________________________
Federal Hill Jazz & Blues Festival
June 8, 2014
Join Wilkins Subaru at the Federal Hill Jazz and Blues Festival on June 8th from 11am-7pm.  Admission is free to the public with tons of fun for the whole family.  Enjoy live music on two stages, wine & food, arts & crafts, and play areas for children.  Visit the Wilkins Subaru tent to take a look at the all new 2015 Outback, Legacy, and Forester!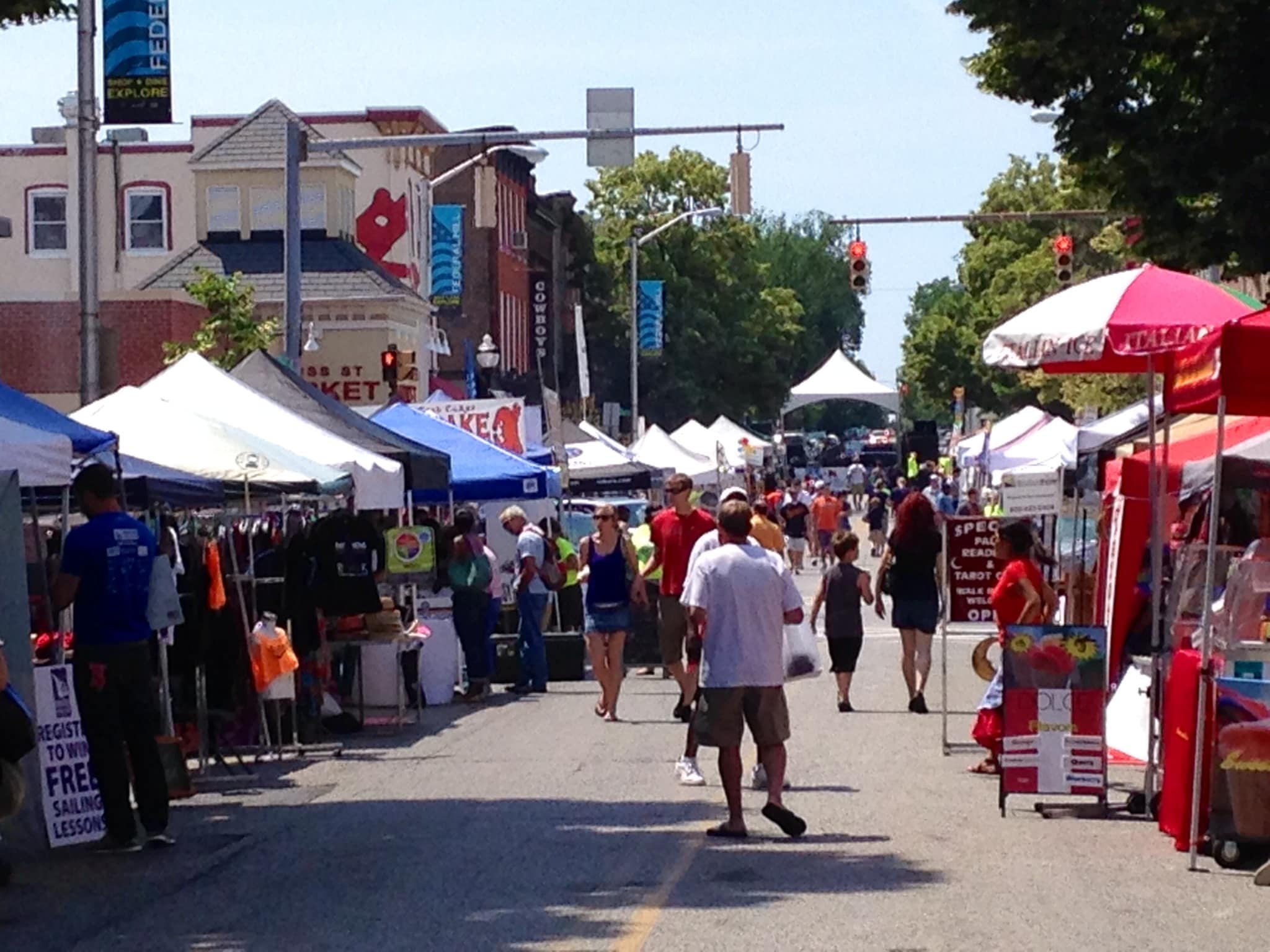 ____________________________________
FlowerMart in Baltimore
May 2 & 3, 2014
The FlowerMart will take place in the parks of Mt. Vernon surrounding the Washington Monument on Friday, May 2nd and Saturday, May 3rd from 11am to 8pm both days.  This "blooming festival" is full of flowers, food, and fun for the whole family!  This year, Wilkins Subaru will take part in this colorful and beautiful event!  Stop by our table and have a chance to win the grand prize!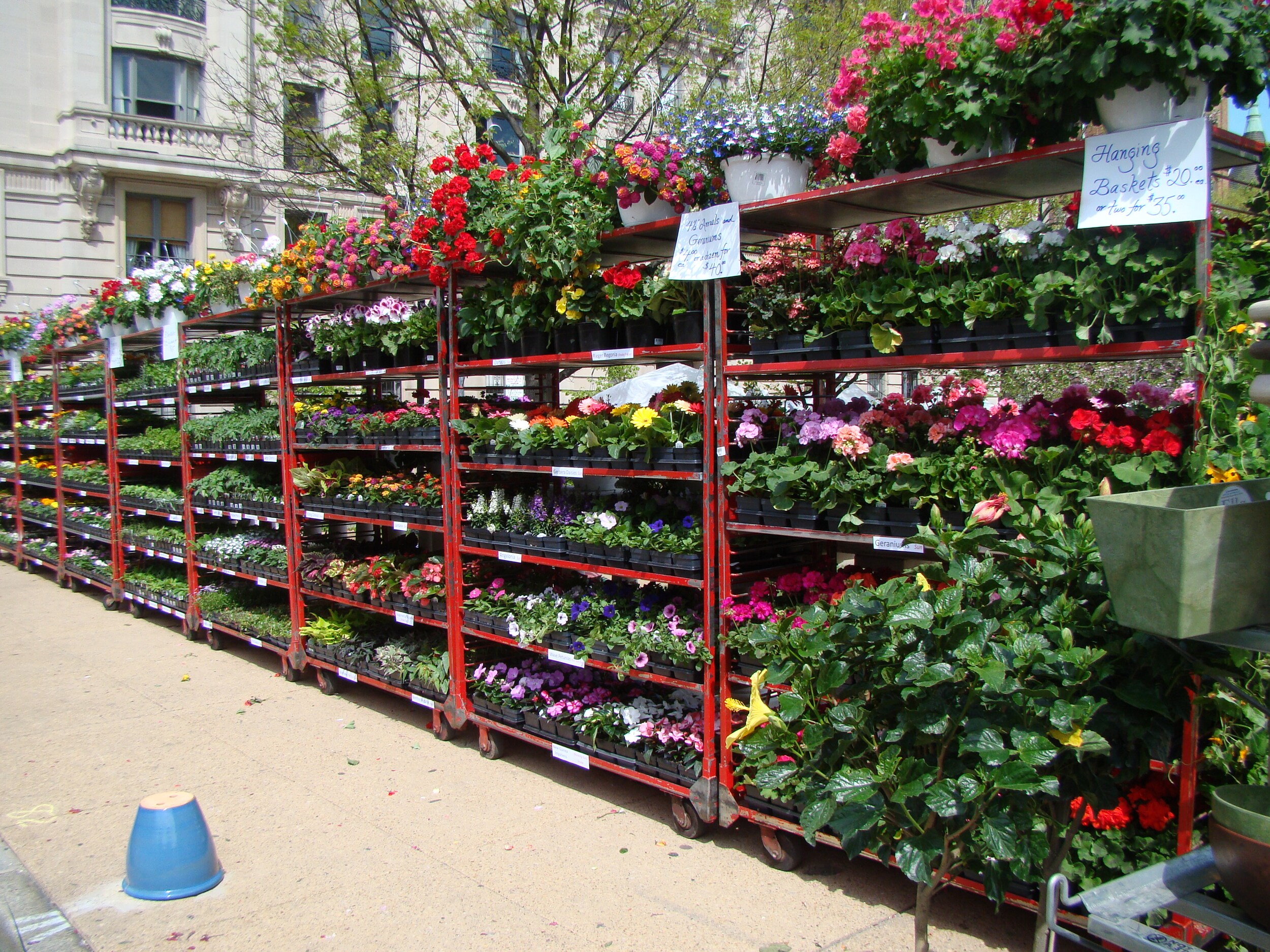 ____________________________________
6th Annual Pet Adopt-A-Thon 
April 6, 2014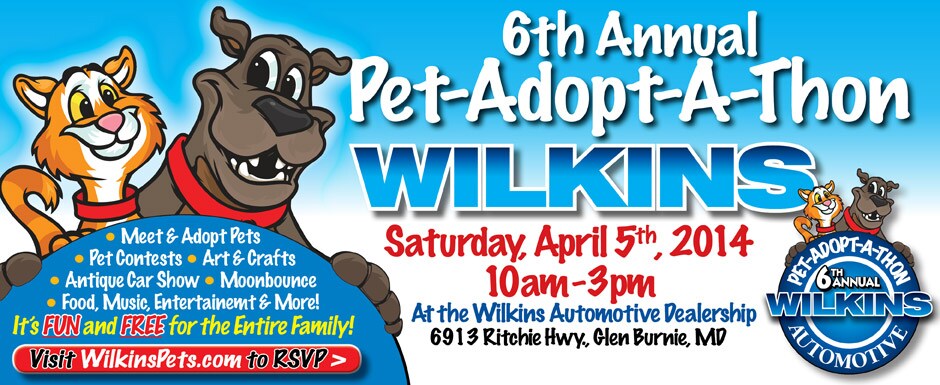 Watch our Pet Adopt-A-Thon Commercial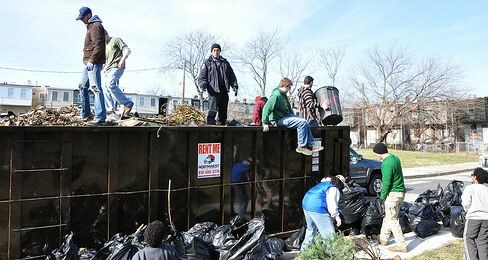 MLK Day of Service in Baltimore

To support Martin Luther King Jr. day this year, a few of us here at Wilkins, including Jeremy Wilkins and his family, will be volunteering for a day of service as part of Operation Oliver in Baltimore City. For information about this event and to RSVP, visit Operation Oliver's Facebook.

Nov. 21-Jan.18, 2013: Subaru Share the Love Event

Wilkins Subaru is supporting two nonprofits this year, the USO and the Make A Wish Foundation. We are hosting a
children's book drive for the USO 
and a
Pack the Outback toy drive for Make A Wish 
.
Donations can be dropped off at our dealership
now through Jan.18, 2013
. Each organization has an "approved items" list, so please be sure to view them on their individual pages.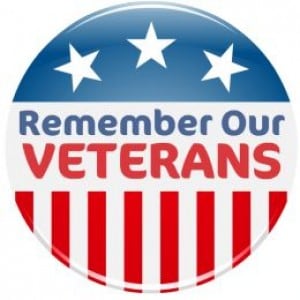 October 11, 2012: 6th Annual Veterans Day Car Show
Come support your local veterans and community with Wilkins
 Subaru at the 6th Annual Veterans Day Car Show, hosted by Street Survivors of MD. Classic Cars, Custom Cars, and many others will be on display as well as a special ceremony to honor our veterans and troops! We'll be handing out some freebies as well as information on the USO, a nonprofit we'll be hosting for Share the Love this year! Event is Sunday, Nov. 11, 2012,  located at 6711 Ritchie Hwy. Glen Burnie, MD 21060 (Behind Toys R Us and HH Gregg), 9am-3pm. Bake sale, raffles, music, and much more!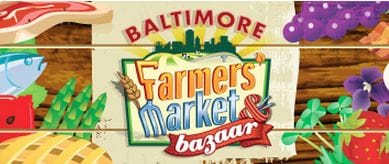 September 16, 2012: Baltimore Farmers Market
Wilkins
 Subaru will be attending one more 
Baltimore Farmers Market 
and Bazaar! Join us to see new Subaru models and grab your free Subaru bag and other goodies! Located under the JFX, 7am-12pm.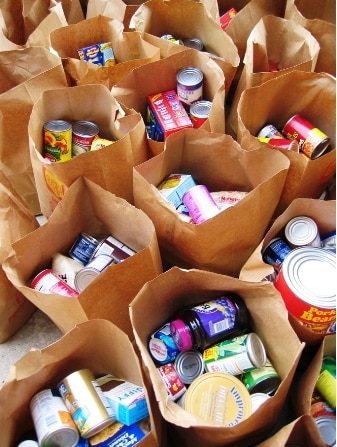 July 23-Aug. 17, 2012: Drive for Hunger
For their 5th year, Subaru has partnered with the nonprofit Feeding America
to help fight hunger in communities across the United States. Their Drive Out Hunger campaign allows you to make a donation that will go towards our local food bank, the MD Food Bank
 in Baltimore. Every $1 you donate can help provide 8 meals! Here's how you can make a difference for our community:
Donate Online : Feeding America makes it convenient for you to donate online and even specifies how many meals your amount will provide (starting at $25). Wilkins Automotive is encouraging our customers to make their donations this way, but there is another option.
Donate Food Drive Items: We're also hosting a traditional food drive at Wilkins Automotive July 23-Aug. 17 to collect non-perishable goods for the Maryland Food Bank. We are asking each of our employees to bring in at least two items, but of course, our customers are welcome to make donations this way if it is more convenient!
Just contact us for more details or if you have any questions. Thanks for your support!
July 27, 2012: Waterfront Partnership's Summer Socials
Live music by Beach Bumz Band, food trucks, beer and wine garden, family play area, raffle giveaway by Wilkins Subaru! Bring the entire family down for Summer Socials at West Shore Park, Friday, July 27th from 5pm-8pm, free! Event sponsored by Wilkins Subaru!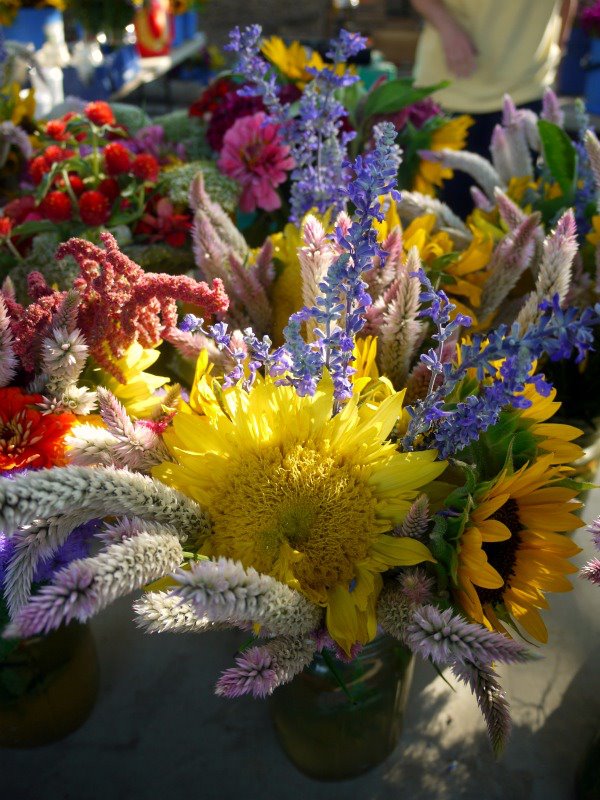 July 29, 2012: Baltimore Farmers Market
The Baltimore Farmers Market and Bazaar is the ideal setting for local farmers, bakers, florists, artists and small business entrepreneurs to give our city the best selections and a taste of Baltimore culture. It's also a place for sponsors to engage their community and get to know their supporters. Join Wilkins Subaru this summer! We'll have new Subaru models for you to check out, free custom pet tags, Subaru freebies and raffle prizes! Located under the JFX, Sundays at 7am-12pm.
Wilkins Celebrated our
5th Annual Pet Adopt-A-Thon
on June 9, 2012 and it was a huge success for our community and local nonprofits seeking to find homes for homeless pets! Here are a few photos from this year's event, but make sure you check out our blog to read
the full scoop
and check out the rest of the photos on our
Facebook
.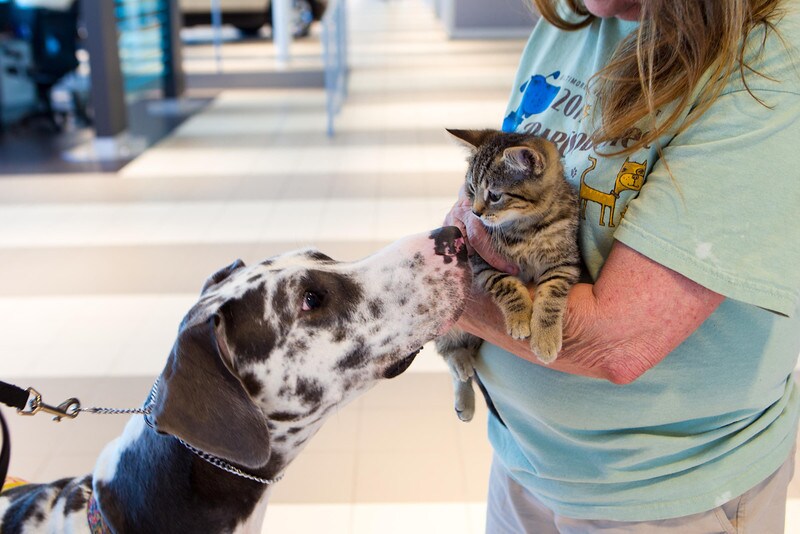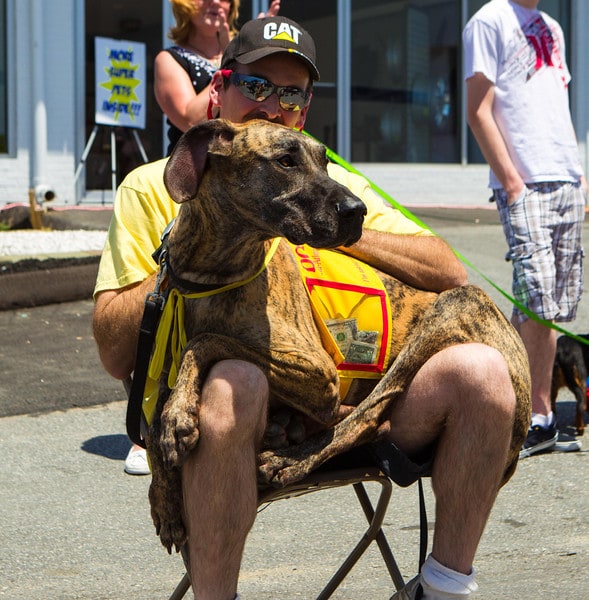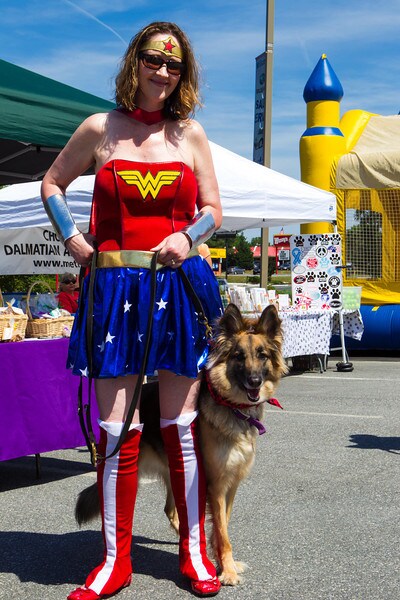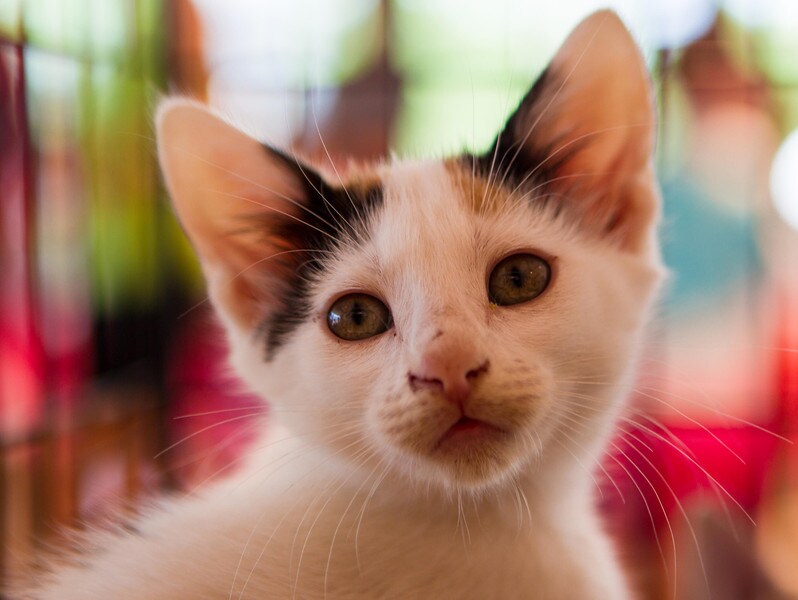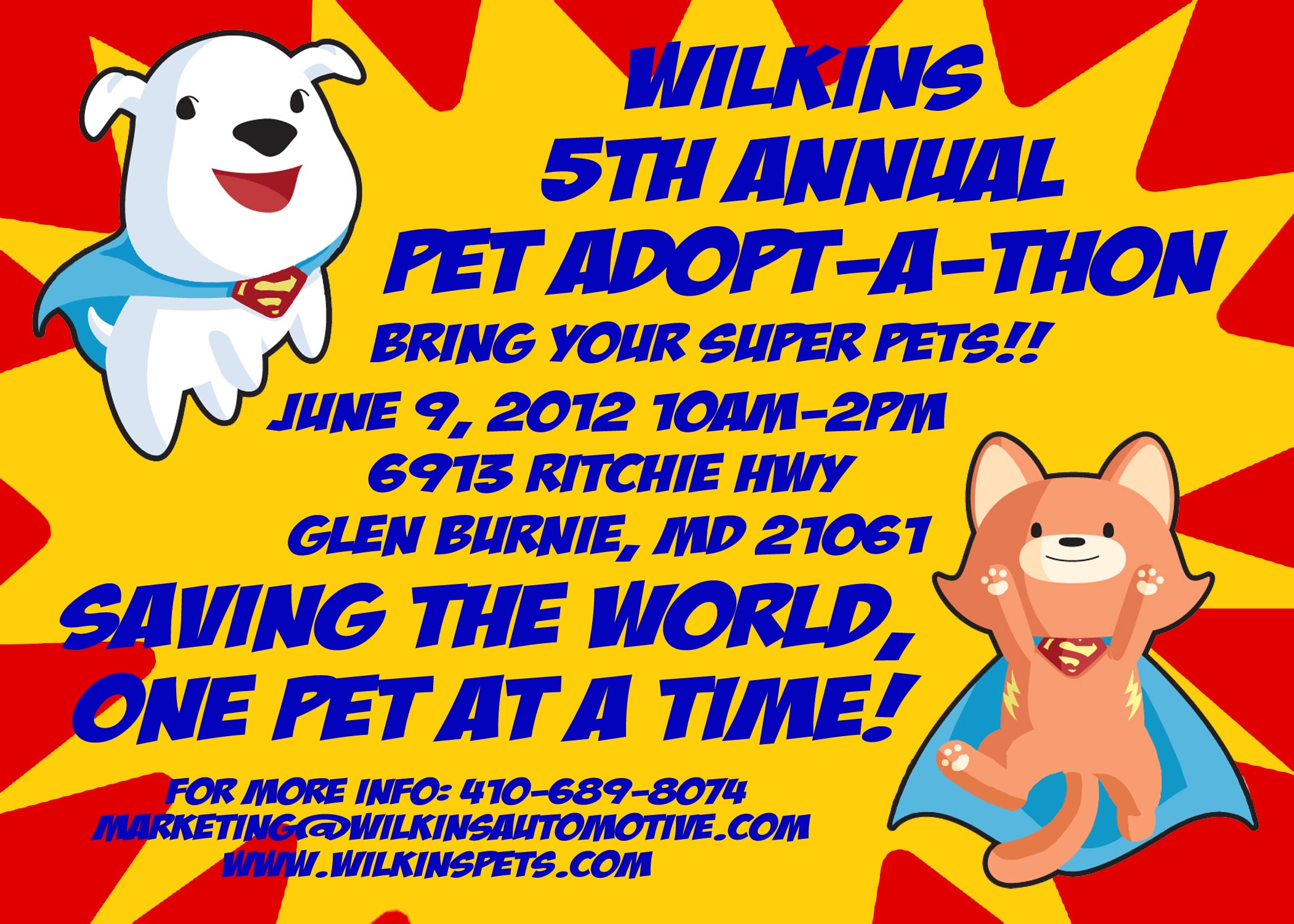 Photos from past events
BARCStoberfest 2010

Jingle Bell Run 2010

4th Annual
Pet Adopt-A-Thon 2011

Baltimore Farmers' Market 2011